WE HAVE MORE THAN 10.000 PROPERTIES FOR SALE
We have access to all properties On the costa DEL SOL, so you don't need To talK to many agents.
CONTACT US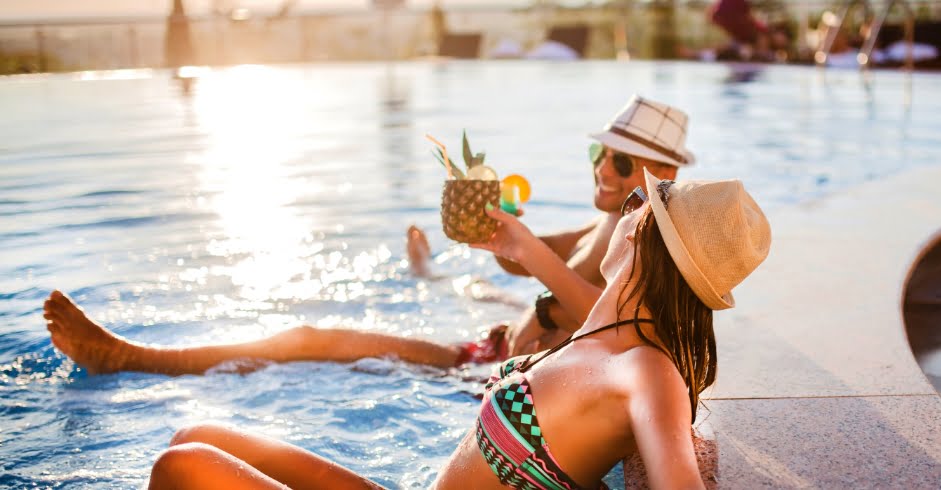 HOUSE FLIPPING
Invest in properties to renovate and resell with high profitability, in a safe and simple way!
CONTACT US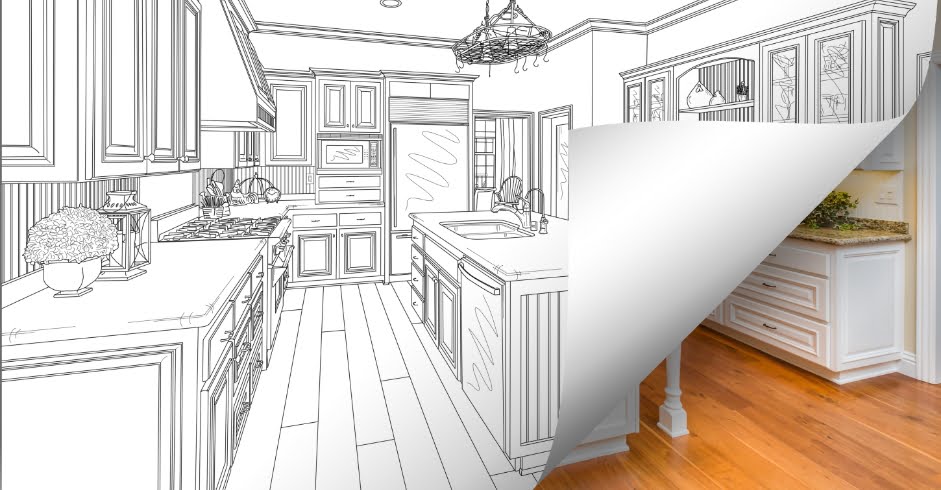 SUBSCRIBE TO OUR YOUTUBE CHANNEL
Download Our Buyer's Guide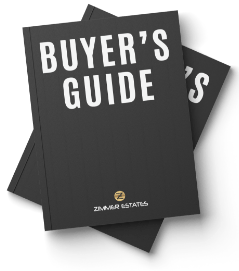 TESTIMONIALS

Kleber

São Paulo, Brasil

"Em janeiro de 2023 contatei  o Dico Zimmer da  Zimmer estates, fui atendido super bem e fiquei muito a vontade para definir a compra do imóvel. A acessoria foi completa do início ao fim do processo! Do início ao fim, ele exemplifica o serviço, profissionalismo e integridade. Sempre agindo em meu nome, nunca senti pressões ou senti que não estava recebendo nada além dos bens reais, sem coisas escondidas. Com certeza compraria novamente com ele e recomendo."

Cristina

Londres, Inglaterra

"It was a pleasure working with Zimmer Estates on the sale of our condo in Estepona. He was an expert and professional guide throughout the process. Adilson knew and articulated the various nuances of the neighborhood and was a true partner for us. I highly recommend working with him"

Paco

Madrid, España

"Adilson es un profesional consumado y aporta experiencia, inteligencia, practicidad y capacidad de respuesta a todo lo que hace. No puedo recomendarlo lo suficiente si está buscando un profesional de confianza que lo guíe a través de una transacción de bienes raíces. Tiene un gran conocimiento y aborda todo desde una perspectiva realista y basada en hechos en lugar de una perspectiva emocional. Todas las llamadas, correos electrónicos y mensajes de texto fueron devueltos casi de inmediato. Zimmer Estates y su equipo incluso organizaron una cobertura sustituta para mostrar nuestra casa durante unas vacaciones planificadas previamente. Si quieres a alguien que sepa lo que hace."

Sandra

Rio de Janeiro, Brasil

"We couldn't be happier with our experience working with Adilson to purchase our home in Marbella. From our first conversation with Adilson we knew he was different than every other agent we interviewed as he had a fact-based, well-researched understanding of the market and worked aggressively to set up showings for us quickly and efficiently. He had insightful feedback on each home we saw and was also able to give us useful information using his other areas of expertise including construction and financing. As first-time home buyers, Adlson did an excellent job educating us about the process every step of the way and responded to texts and phone calls immediately. Whenever we faced a challenge during the offer and closing process, he was readily available with advice and always remained positive and solution-oriented. Working with Adilson also gives you the added bonus of working with his lovely wife, Natasha, who was also incredibly helpful and informative throughout the process. I'm grateful we had the opportunity to work with both of them to find a home that we truly love."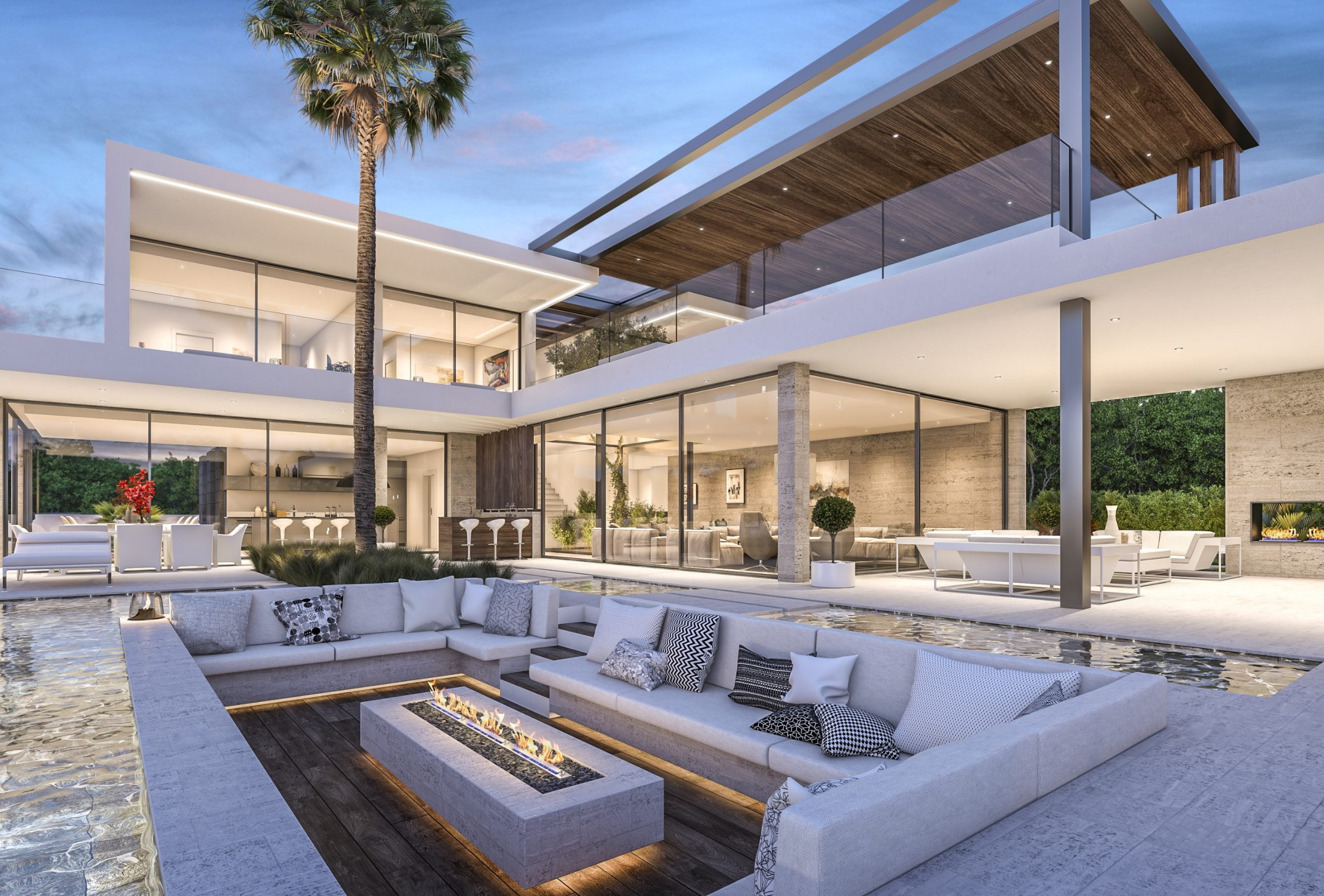 About Us
We are an international real estate company based in Marbella, with 15 years of experience in this sector, proudly working to find the best opportunities in the Costa del Sol property market. We enjoy dedicating ourselves to providing relevant solutions based on the needs and desires of our clients. Honesty, integrity, professionalism, agility and creativity are the pillars of our business.
Read More